"

"Frontline Fighters, a beautifully crafted track, opening with a simple acoustic guitar riff, backed at the key moments with emotive chords perfectly blending with Hannah's soft, soulful voice. Outstandingly written lyrics, paying homage to the frontline fighters" "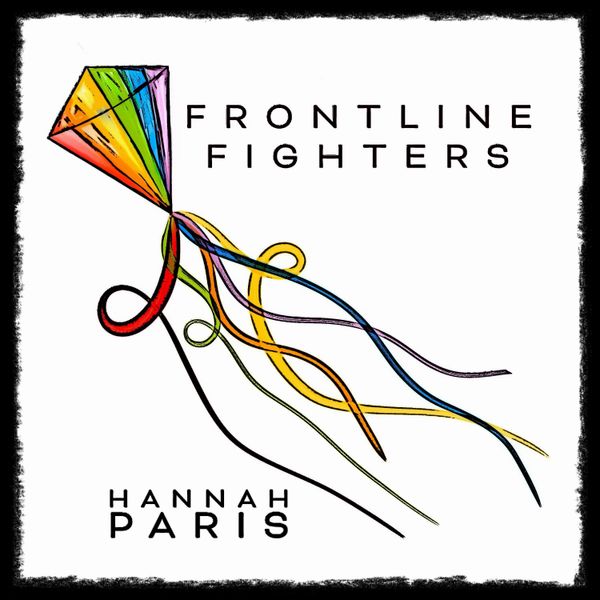 Frontline Fighters was written during the early days of the Covid-19 pandemic. It is Hannah's tribute to all the key workers having to keep the country going during the lockdown. Hannah herself is extra vulnerable as she has underlying health issues so wanted to say thank you to everyone that is stepping up to do their bit.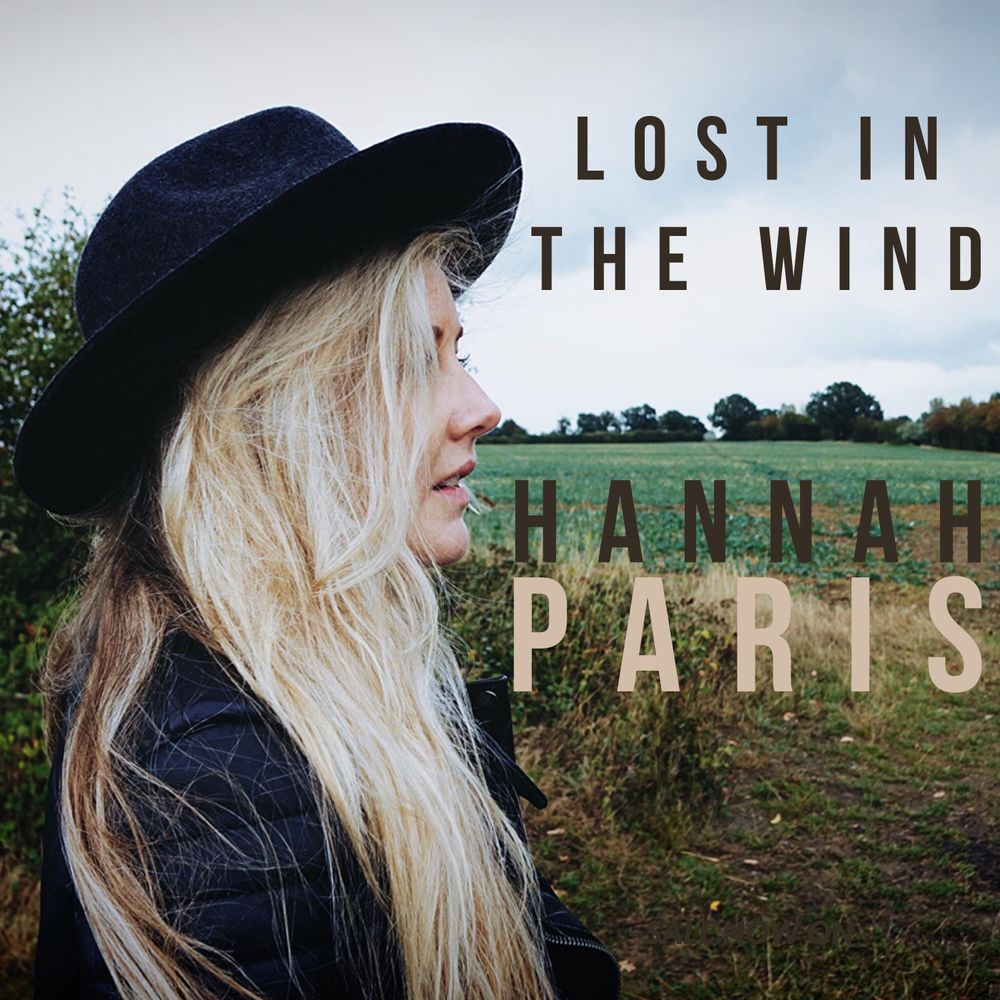 Lost in the Wind
Over 120,000 streams on spotify
Hannah is a London based song-writer and musician although her sound is straight out of Music Row, Nashville. She first came to prominence in summer of 2017, when her debut EP "Short Stories", made the top 10 of the iTunes UK Country chart. Since then she has released a string of singles and toured the country, either as a solo performer or with her full band. The pinnacle of which, was performing a 30 minute set, to a huge crowd on the Hard Rock Stage at the Isle of Wight Festival.
Hannah's music has been a hit with radio stations and Satellite TV all over the world. Hannah's loyal fan base sees her Spotify channel seeing significant streaming from fans around the world. Her last single "Crazy for You", a duet with 18 year old London artist Josh Gleaves peaked at #8 in the iTunes Country Chart on 20th September.
Her brand new single "Lost in the Wind" is a song she remembers very little about writing. As after a short "Fluey" virus, she discovered a slightly feverish voice memo on her phone outlining the bare bones of the melody and lyrics. None the wiser, she fleshed out the song when she recovered.
Press Photos